Good Food 4 – NZIFST Annual Conference 2019 | Christchurch, 2-4 July 2019
2 July-8:00 AM

-

4 July-5:00 PM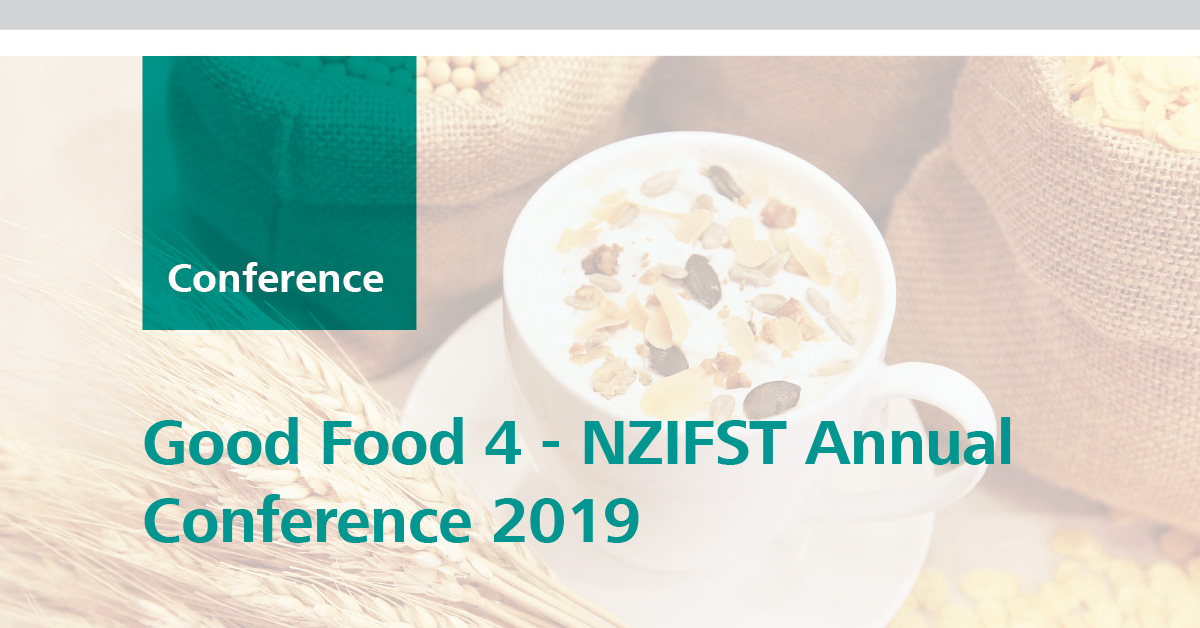 Good Food 4 – NZIFST Annual Conference 2019
Metrohm New Zealand would like to invite you to visit us at Good Food 4, The Annual Conference of NZIFST.
NZIFST, The New Zealand Institute of Food Science and Technology Inc. is broadly based and truly national. Its membership includes food industry personnel, educators and researchers from all disciplines.
This year, The Garden City will host the country's largest gathering of people involved in the food industry, uniting those who apply science and technology to the processing, distribution and utilisation of foods.
With the theme and concept of this year's conference being food should be good in lots of ways, there promises to be something of interest for everyone.
Date and Venue
2-4 July 2019
Christchurch Town Hall for the Performing Arts

86 Kilmore St, Christchurch Central, Christchurch 8013, New Zealand
Event ref: 1913-M2633
Equipment:
Metrohm: NEW Eco Titrator, 915 KF Ti-Touch, 914 pH/Conductometer 
BioSystems: Y15 Random Access Analyzer
Retsch: GM200 Knife Mill
For more information please visit NZIFST Annual Conference