Australia Wine Industry Technical Conference and Trade Exhibition 2019 | Adelaide, 22-24 July 2019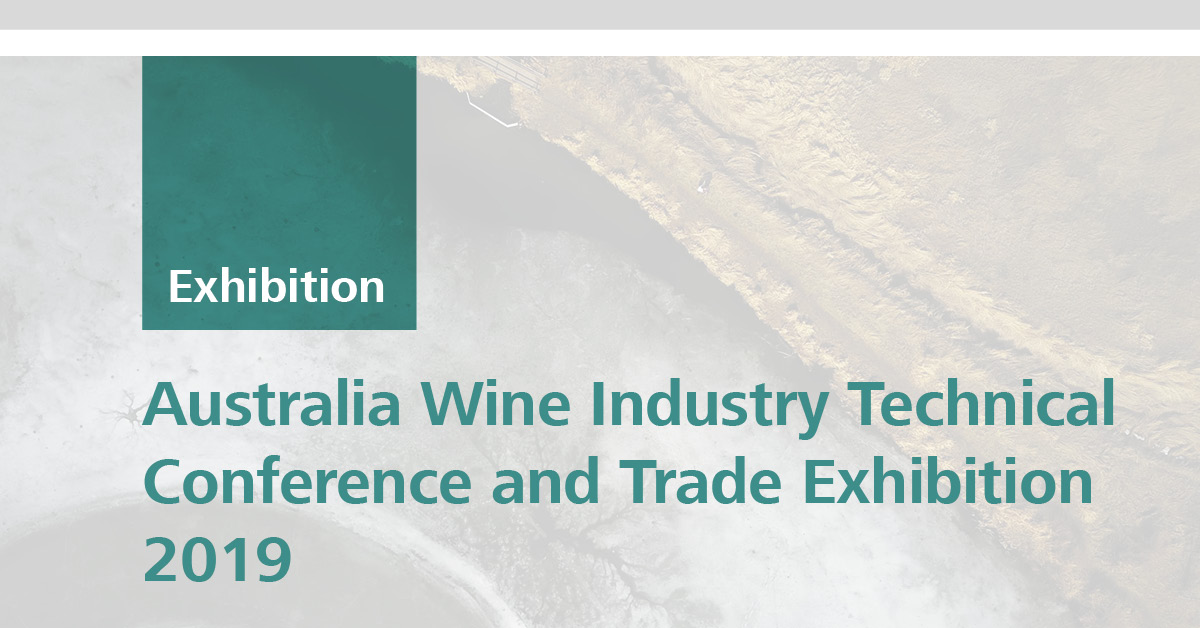 Australia Wine Industry Technical Conference and Trade Exhibition 2019
Metrohm Australia has the pleasure of inviting you to visit us at the WINETECH 2019 Conference.
Come and meet the experts in this field.
The Australian Wine Industry Technical Conference is the premier technical event for the Australian wine industry. Held every three years since 1970, it combines an extensive program of plenary sessions, workshops, posters, student forum and social events with the industry's most respected and extensive trade exhibition.
The Australian Wine Industry will again bring together individuals and companies across a broad range of disciplines from the minerals industry to discuss and review developments in metallurgical plant design and operations alongside care and maintenance, and closure strategies.
Metrohm Australia will be there featuring the latest in chemical/ enzymatic analysers from BioSystems and pH/ Titratable acidity from the Metrohm titration range.
Date and Venue
22-24 July 2019
Adelaide Convention Centre
North Terrace Adelaide SA 5000
Event ref: 1900-M2585
Coordinators:
Darryn Wolter, Territory Manager South Australia
Isaac Rogers, Metrohm Australia and New Zealand Titration and Ion Chromatography Product Specialist
Francesc Almirall, Product Manager Marketing & Sales – FoodQuality BioSystems
Equipment:
BioSystems Y15 and Y350
Metrohm OMNIS Sample Robot S
Metrohm Eco titrator
Retsch GM200
Download your invitation
Registrations